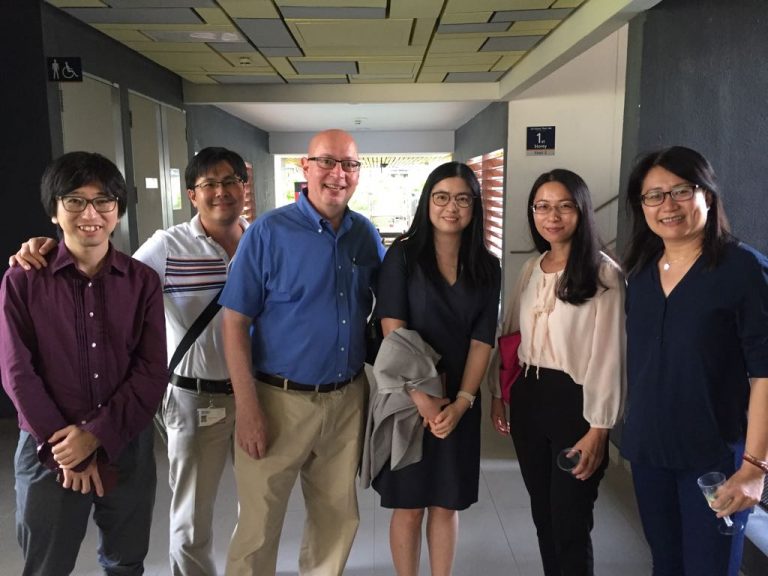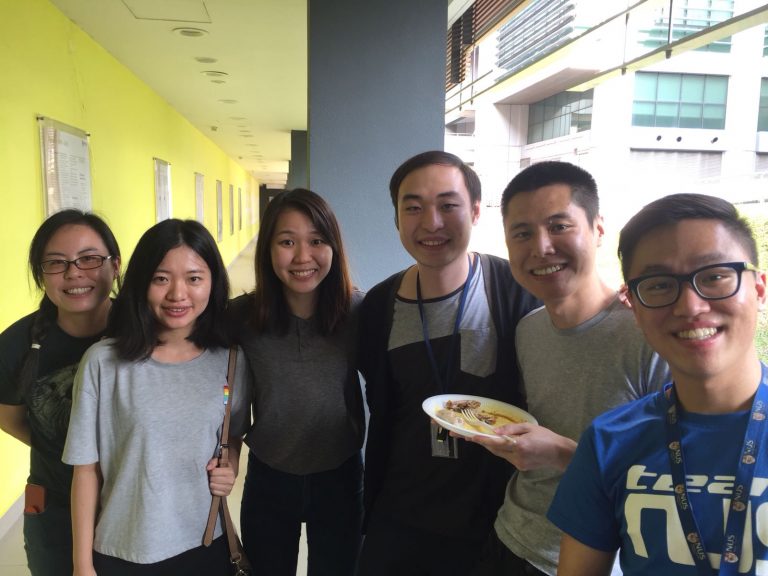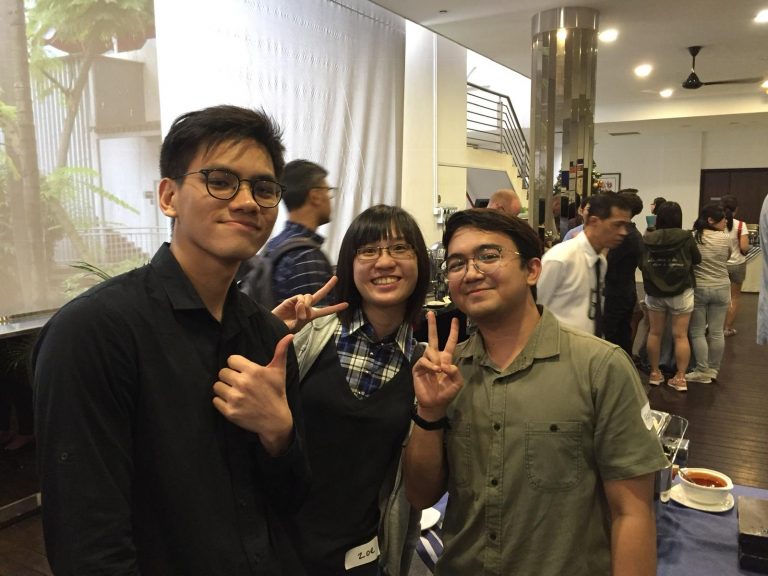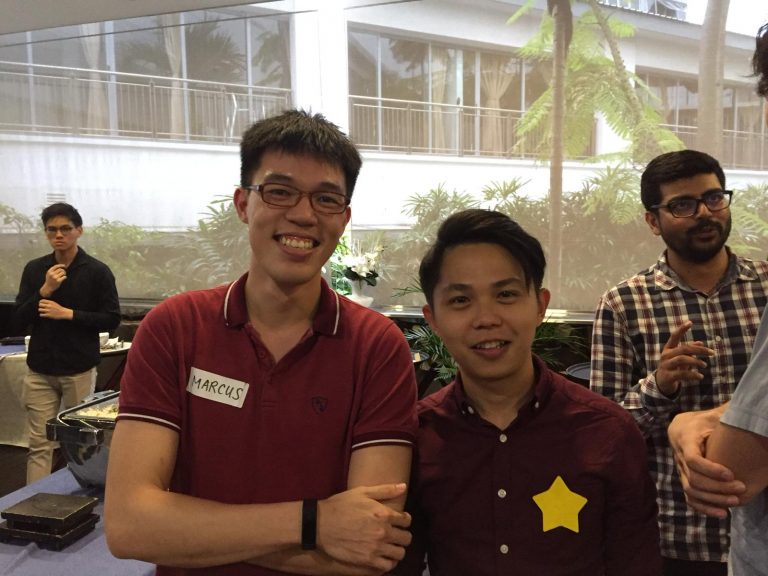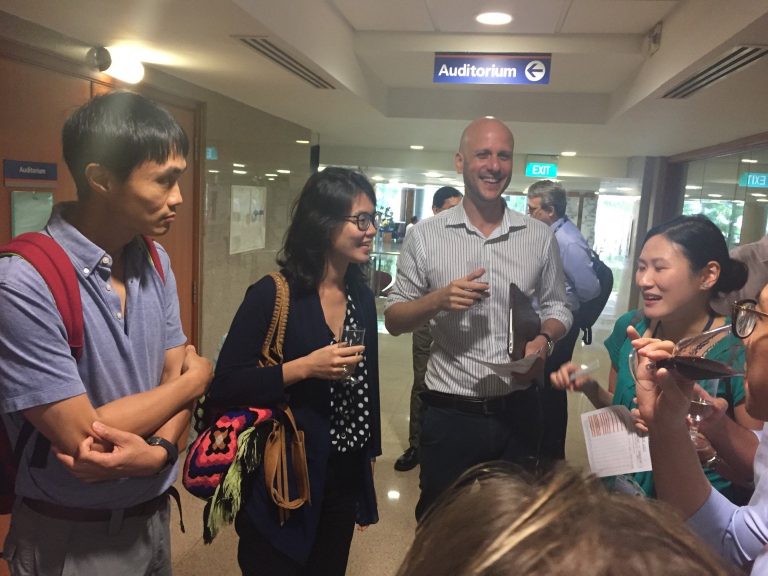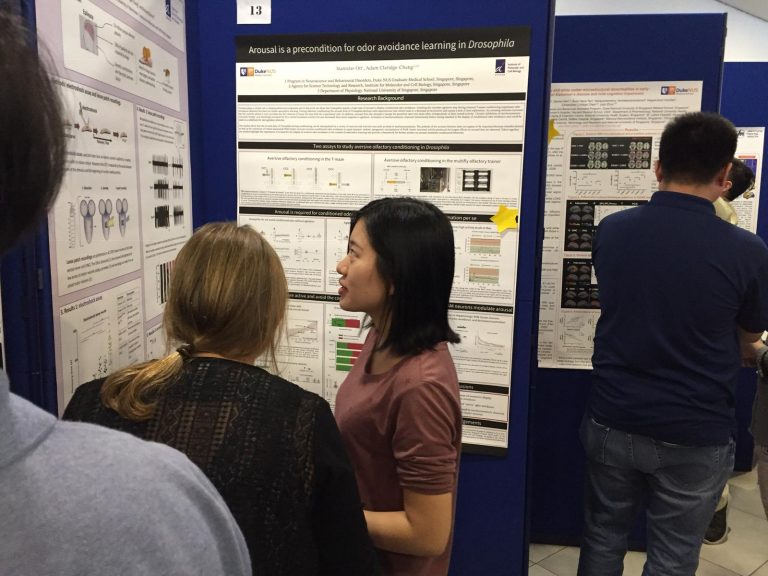 Chapter Membership
Membership is open to all persons who are interested in neuroscience. Membership in the Society for Neuroscience (US) is not a requirement for membership in the Singapore Chapter.
A profile page on our website to help improve your online presence.
Profile and research features in our weekly newsletter to raise the visibility of you work.
An Events app to help you promote your neuroscience events.
Networking opportunities and social events.
A communal blog to advertise job openings.
Free admission to the chapter's annual symposium.
And More
Annual dues to join the Chapter are modest and

 help to support our events and other activities.
S$50 for Regular Members (faculty, staff scientists, managers, and industry scientists)
S$10 for Postdoc and Postbac Members (research officers and postdoctoral trainees)
S$6 to be a Friend of Neuroscience (members of the public who want to participate in Chapter activities)
S$5 for Student Members (graduate and undergraduate students)
Newsletter Subscription
Our email newsletter is free for all persons who are interested in getting the latest neuroscience and psychology news in Singapore. Our newsletters go out every Tuesday at 2pm SGT. Read our previous issues here.