RIKEN CBS Summer Program 2022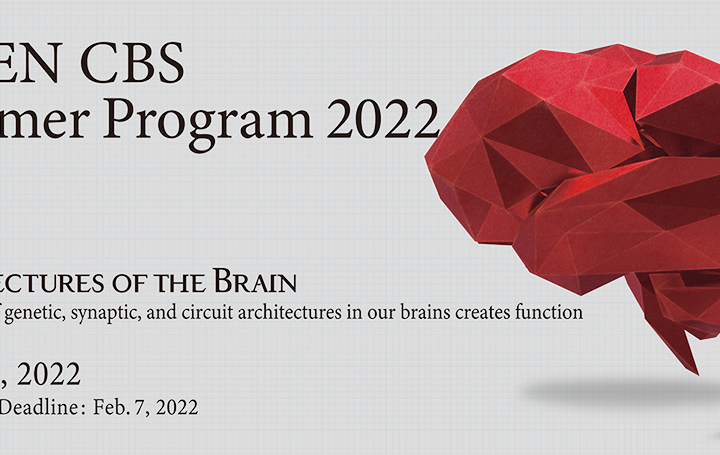 RIKEN CBS Summer Program The Summer Program is designed to encourage and further the education of young...
EEGManyPipelines Project
"We are delighted to announce the official launch of the EEGManyPipelines project! This project is inspired by...
The 1st Asia-Pacific Neuroscience Student Conference hosted by the Hong Kong Student Association of Neuroscience is here!...