A Rousing Success: The Neuroscience Singapore Symposium 2021
On Friday 10 December 2021, The SfN Singapore chapter successfully concluded our annual Neuroscience Singapore symposium. It brought together the neuroscience community in Singapore (with some visitors from neighbouring countries too!) for a full day of brain science and fun!
First keynote from Dr. Eric Nestler took us on a grand sweep of his lab's work on unraveling transcriptional and epigenetic factors underlying stress susceptibility and resilience.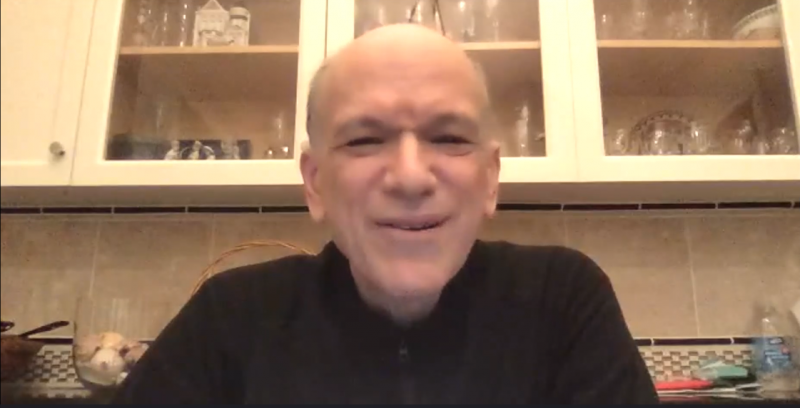 Spanning 20 years' worth of work, it was combined in vitro and in vivo studies and leveraged varied techniques from bioinformatics and stem-cell work.
The second keynote at the end of the day: Dr. Mackenzie Mathis wowed us with an impressive flex of her lab's work on DeepLabCut.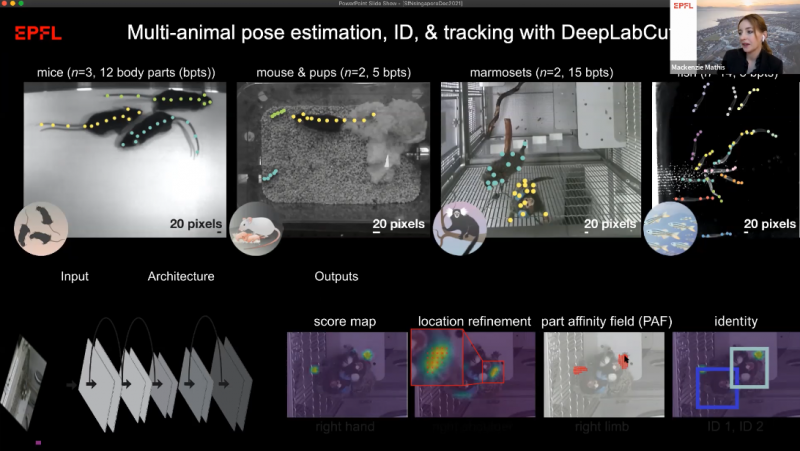 It was exciting to hear how she is capitalising on her team's work on animal pose estimation to enable real-time tracking of multiple subjects in natural settings (She threw in some doggo pics as well!)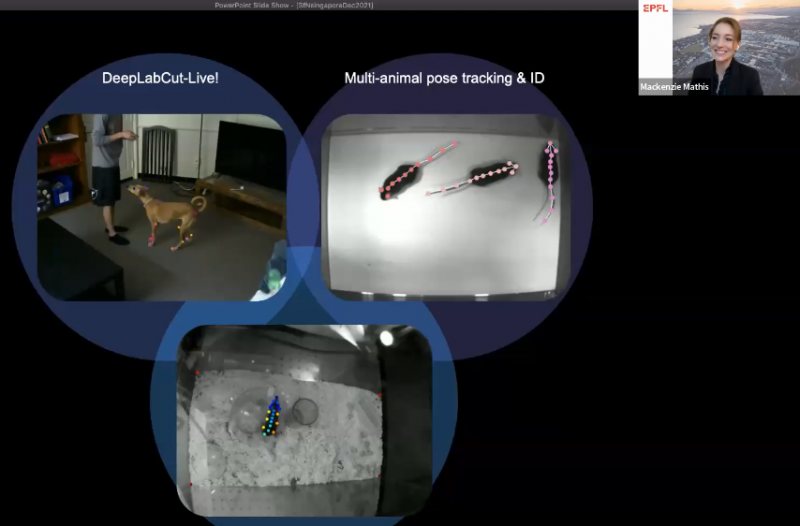 In between these two hour-long keynotes, we had twenty-nine shorter talks (organized around four themes) from graduate students, postdocs, and PIs. Over lunch, there were interactive posters sessions. If that sounds passive and terribly mundane: the organising committee made sure it wouldn't be! We also had four rounds of neuro trivia, fastest-finger-first via Mentimeter. Participants voted for their favourite talk from each thematic session; congratulations to the winners!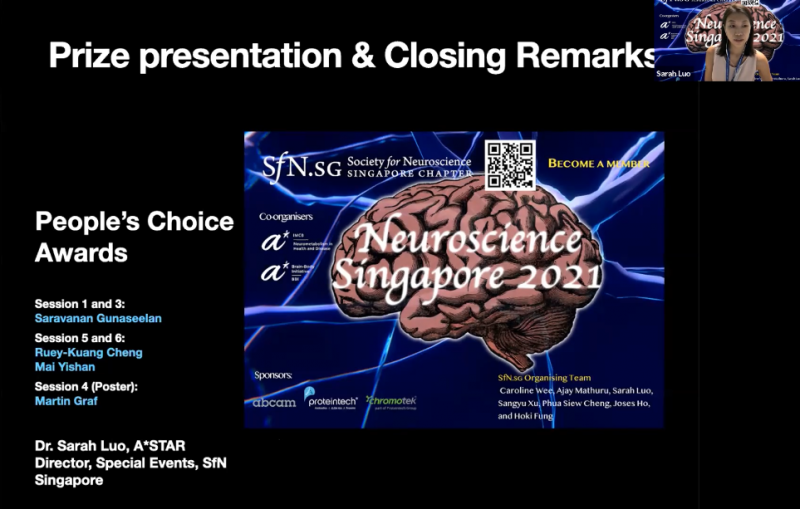 We have recordings of all the talks; stay tuned for links for your viewing pleasure.
Stay safe, and see you all next year!