Temasek Foundation – NUS STEP Brain Camp 2022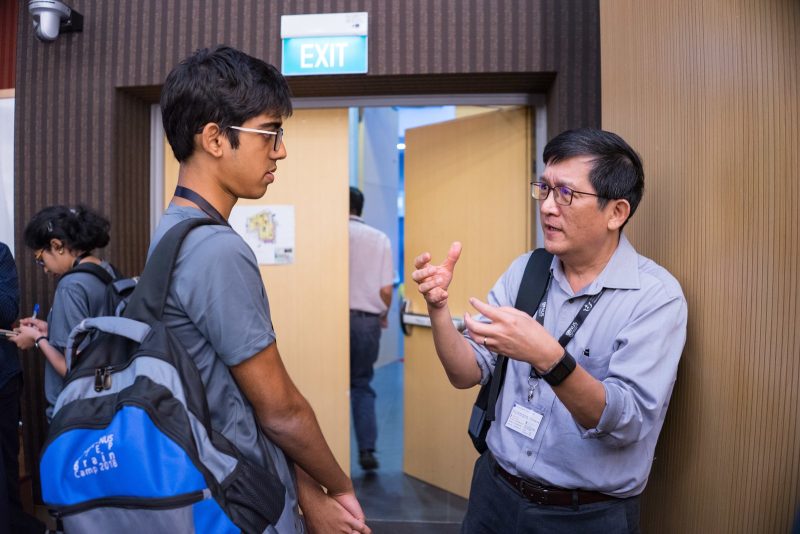 Dear Neuroscience Community,
This is the 9th year of the Temasek Foundation – National University of Singapore STEP Brain Camp. Approximately 120 students from schools, junior colleges and polytechnics will take part, with about 70 from Singapore and about 50 from other countries in Asia. Participants are fully sponsored by Temasek Foundation. In previous years participants attended the camp in Singapore, but the camp was postponed the last two years due to COVID-19, and will be fully online for the first time this year as the pandemic is still resolving. Participants will attend morning and afternoon online sessions each day from May 30th to June 3rd, 2022. This year we explore links between neuroscience and artificial intelligence (AI). A series of lectures will introduce students to deep learning through neuroscience, and computer-based practicals will give them hands-on experience with building and deploying a simple deep learning model. As a practical introduction to ideas related to brain-computer interfaces, there will be a workshop in which students will use EMG activity to control a virtual car. Students will also work with each other on a brief presentation on a scientific topic, and enjoy activities such as a virtual tour of Singapore.
Best wishes and thanks,
Andrew Tan, (Chair, NUS, phstya@nus.edu.sg)
Date: 30 May 2022 (Monday), 11 am – 12 noon on Zoom (Register here). Professor Edward Chang (University of California San Francisco) will be giving the keynote lecture at this year's Brain Camp, about his work on Brain-Machine interfaces for decoding speech.